About Us
When you need a new roof or home construction, reliability matters! With over 200 years of collective experience and thousands of jobs completed, Wilderness Construction continues to take pride in providing our customers with high-quality work that stays within your budget.
Visit our Ann Arbor showroom so you can see our product selection first-hand. You can also schedule on-site meetings at your house to ensure we are the best fit for your project.
You can rest easy hiring our fully licensed and properly insured team. Additionally, there are many benefits to using a company that operates from a brick-and-mortar location– we'll be right around the corner to help you with any warranty issues or other home renovation projects you may encounter.
Purchasing a home requires a big investment - an investment worth protecting. To further protect your investment, you'll get a smaller crew sent to your home to monitor quality and make sure no detail is overlooked.
Wilderness Construction, Inc. employs the highest quality labor and materials to protect the value of your home. Our home contractors in Ann Arbor can handle all your construction needs from roofing replacement to maintenance and large-scale renovations.
Meet Our Team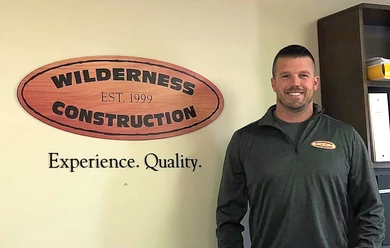 Jason Jedele
General Sales Manager
As the owner of Wilderness Construction and a licensed builder, Jason takes great pride in the quality that our many satisfied clients have come to expect over the years. Jason's experience covers all aspects of the building industry, but his real passion lies within the challenge of transforming the ordinary into extraordinary spaces to be proud of.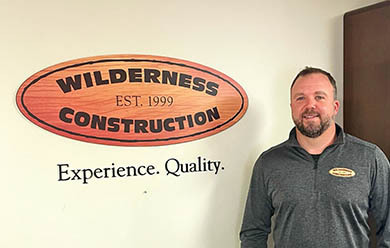 Steve Jedele
General Manager / Sales
Steve has been with the company from its inception in 2000. With a strong work ethic, communication skills, attention to detail, and years of experience, he is eager to help clients turn their vision into reality. Steve specializes in the design build process, and looks forward to working closely with clients on a wide variety of projects.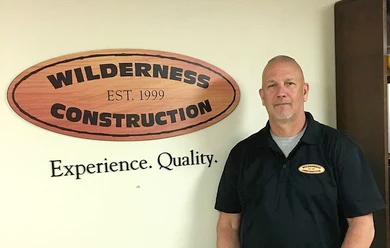 Steve Hill
Project Manager
With 35 years of carpentry experience, Steve's extensive knowledge base, project management skills, and drive to produce quality work make him a truly valued asset of our company.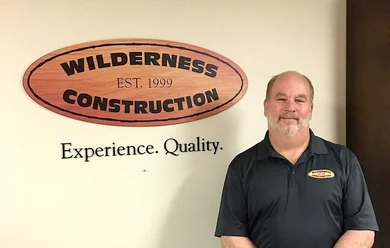 Mark Dreyer
Project Manager
Mark has a diverse skill set enabling management and completion of a wide array of remodeling projects. Our clients love working with Mark because his extensive industry knowledge helps him answer any questions they may have throughout the life of their project.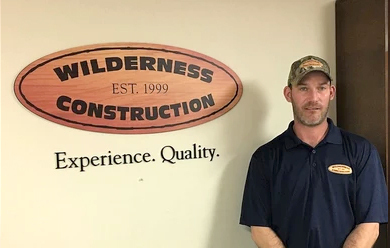 Ryan Roesler
Project Manager
Ryan is well versed in both interior & exterior home renovations, but has specialized in custom interior work. He has 23 years of experience, great attention to detail, excellent problem solving skills and is a precision carpenter.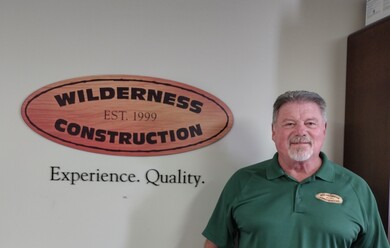 Ray Knick
Selections Coordinator
With Ray's background in Real Estate and customer service, as a Selections coordinator, his job is to make sure our clients projects go smoothly and on time.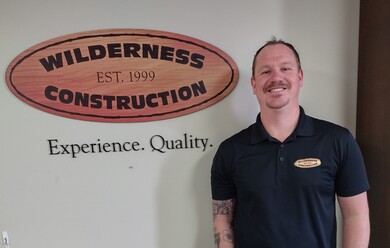 Zach Lavoy
Sales Specialist
Zach's 18 years of experience in the field of exterior home renovation make him a knowledgeable sales specialist. He prides himself in knowing the trade and enjoys getting to know his customers while collaborating with them to find the right fit for their home. His attention to detail and communication skills makes your home renovation a smooth process.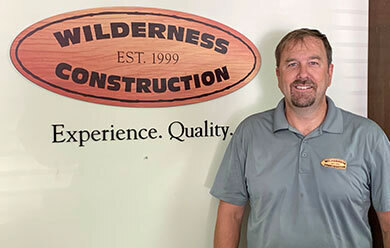 Dan Schmidt
Sales
Dan Schmidt has over 22 years' experience in the construction industry. While his skill set is primarily with exteriors (roofing and siding) his handyman skills are a huge asset to our team. Dan holds a large range of product knowledge and is ready to help you with your next project.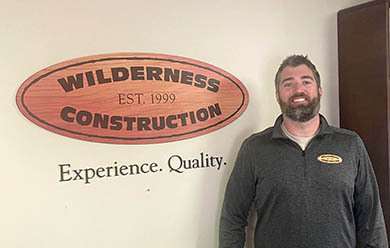 Eric Heath
Carpenter
Eric graduated college in 2009 with a degree in Construction Management with his education and hands on experience, he is a very valued employee. His passion is with interior projects turning something ordinary into extraordinary!