Check List for High-Quality Window Replacement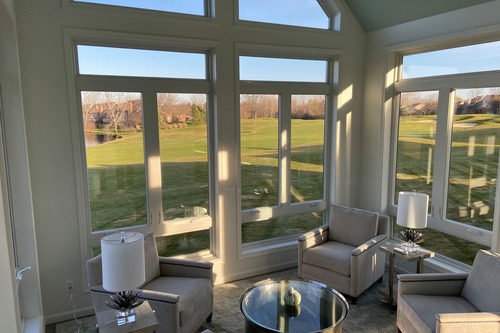 Do you feel a draft when walking past your windows?
Are your windows outdated and no longer match your home design?
If your windows are cracked or fogged, it's time to consider replacements.
Shopping for replacement windows can be overwhelming -- with all of the choices, prices, and options available, it's hard to tell which choice is the right one!
Here are a few things to keep in mind when shopping for replacement windows:
Know where to start
Consider your budget and home's style when selecting your new windows. If you know the material your existing windows are made of, how well your home is insulated, and what style you're looking for, you can save money.
Know if your window needs to be replaced
If your windows no longer enhance or protect your home from the elements, it may be time to replace them. You want windows that complement the architecture of your home and reduce your energy bills.
Replace Your Outdated Windows with Home Contractors in Ann Arbor
Is it time to replace your windows?
If your home was built before 1970, chances are the windows and the framing around your windows need to be replaced. You can schedule an inspection with one of our home contractors in Ann Arbor and follow up with a look around our showroom to pick out your new windows!
Contact us at (734)429-0616