Enhance Your Home's Comfort and Energy Efficiency with New Window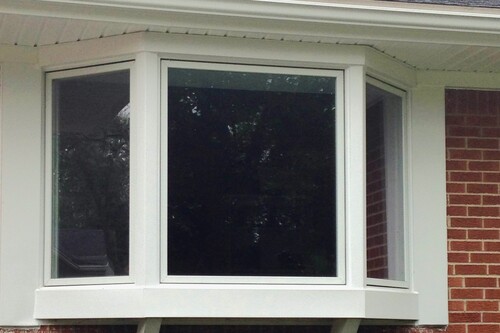 Do you know how old your windows are?
Upgrading your windows can significantly impact your home's curb appeal, functionality, and energy consumption.
Windows play a vital role in regulating indoor temperature and maintaining a cozy living environment. By replacing your outdated windows with new, well-insulated ones, you can create a more comfortable living space for you and your family.
Here are a few benefits of updating your windows:
Increased Energy Efficiency
Enhanced Comfort
Improved Aesthetic
Increased Property Value
Noise Reduction
Get Your Window Replacements in Manchester, Michigan with Wilderness Construction
Are you ready to say goodbye to chilly drafts?
Your new windows will provide better insulation and reduce hot and cold spots in your home. Wilderness Construction will ensure your window replacements in Manchester, Michigan will last.
Contact our team at (734)429-0616 to schedule your replacement!