Windows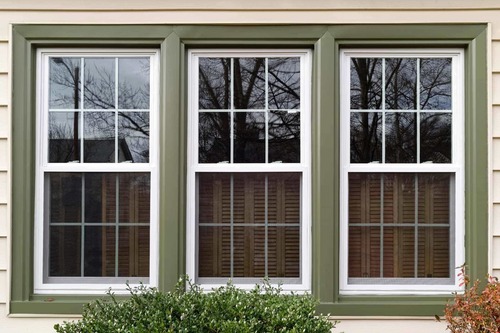 Need Replacement Windows in Ann Arbor?
If your home is 10 years old or older – or if you still have your original single pane windows – it may be time to upgrade to new, energy-efficient replacement windows from Wilderness Construction.
Ask yourself these questions:
Does your home feel too cold in the winter and too hot in the summer?
Are your monthly energy bills getting more expensive all the time?
Do you feel a chill every time you walk past your home's windows?
Does the glass in your windows fog up, ice over or rattle in the wind?
Do your curtains billow and blow, even when your windows are closed?
Are your windows difficult to open or close?
Are you tired of the never-ending exterior scraping and painting?
Do you still climb a ladder to clean the outside of your windows?
If your answer to any of these questions is "YES," you should consider replacing your windows with new, energy-efficient windows from Wilderness Construction. New windows will add beauty, increase security, and improve energy efficiency.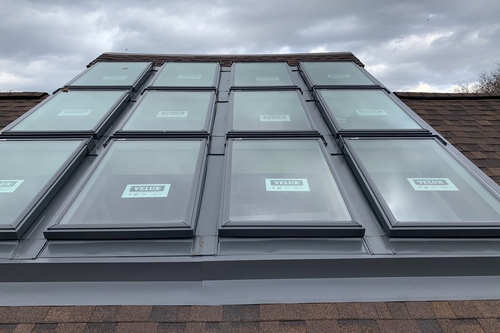 8 Benefits of Replacement Windows in Ann Arbor
Reduce your heating and cooling costs
Eliminate 99.5% of damaging Ultraviolet rays
Make your home more comfortable and less drafty
Make your home quieter and more peaceful
Free up your time and save money by eliminating maintenance
Improve home security
Enhance the beauty and "curb appeal" of your home
Reduce your "Carbon Footprint
Wilderness Construction Inc. home contractors in Ann Arbor use a variety of name brands such as Andersen, Pella, and Provia and we can offer you great prices for quality products. If you're in the market for replacement windows, contact us today!