Risks of Putting Off Roof Repair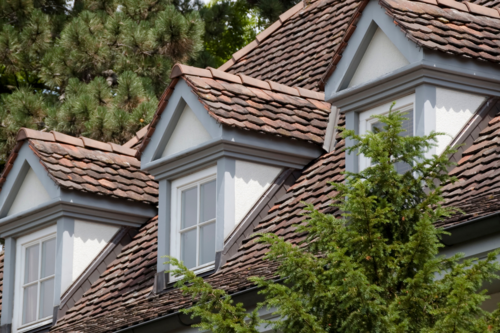 Is your roof missing shingles after a recent storm?
Is there a dark patch on your ceiling? Is it starting to expand?
Roof repairs can be a costly necessity made worse when put off for too long. Neglecting repairs or necessary replacements can result in long-term damage to your home that could cost more than the initial repair.
Here's what can happen if you avoid necessary roofing repairs:
Electrical Damage and Hazards
Ongoing leaks can lead to serious water damage. If water reaches any part of your electrical system, you could face serious problems. Water reaching your electrical could lead to electrical fire, shock hazard, and damaged appliances from short-circuiting.
Growth of Mold and Mildew
If a roof leak is left unmanaged, you risk mold growth and mildew. Mold growth can cause damage to your ceiling, walls, and floors. Mold can also lead to health problems when left untreated. Mold can lead to asthma, allergic reactions, and even cause severe illness.
Repair Roofers Serving the Clinton, Michigan Area Prevent Long-Term Damage
Is it time to schedule an inspection?
If you think your roof may be leaking, it's time to call in repair roofers serving the Clinton, Michigan area. Ignoring warning signs can cost you more money than the initial repair.
Contact our team at (734)429-0616 for all your roofing needs.
5 - Star Reviews on Google
"Had a great experience with Steve from Wilderness Construction. Had a somewhat complicated project with 3 other companies involved. Steve was always accommodating to work with the others and created a strong sense of trust that he would figure out how to get it all done. We love the end product and would definitely use Wilderness Construction again."
- Ann Firedholm, Google Reviewer