Know When It's Time for a Roof Inspection!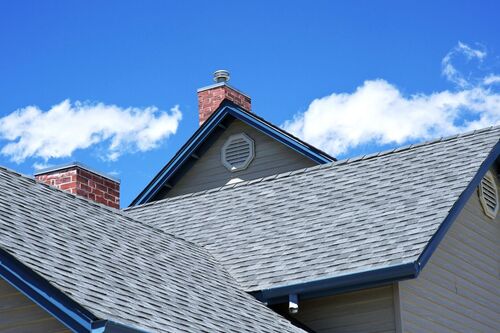 Is your roof missing shingles?
Do you notice discoloration or dark patches spreading on your roof?
Scheduling a roof inspection can help you catch signs of damage before it's too late.
When to Schedule a Roof Inspection
We recommend scheduling a roof inspection at least once a year, ideally in the spring or fall when the weather is mild. If you notice any signs of damage, such as water stains on your ceiling or missing shingles, you should schedule an inspection immediately.
Signs that it's time for a roof inspection:
Your roof is more than 10 years old
You've experienced severe weather, such as a hailstorm or high wind
You're planning to buy a home
You've noticed an increase in your energy bills
Learn more about when to schedule a roof inspection here!
Roofing Company Provides Thorough Inspections in Grass Lake, Michigan
Is your roof in need of a little TLC?
Wilderness Construction provides thorough roof inspections that let you know what's going on. If you need to schedule an inspection, work with a roofing company serving Grass Lake, Michigan, so you have all the information you need about your roof.
Contact our team at (734)429-0616 to schedule your inspection!